Archive of Prisoners
Over the three years of S-21 operation, prisoners were registered and identified upon arrival. Many were photographed wearing a tag showing, in the early years, only a number. In later years, the tag included a number, date of entry and name. Through these tags, the museum has been able to categorize prisoners by year. The more than 15,000 prisoners were men, women, children and foreigners. Here is a small sample:
Scroll your cursor over the photos below, then click to find out more information about the victim.
For more information, you are welcome to visit the archive at the museum.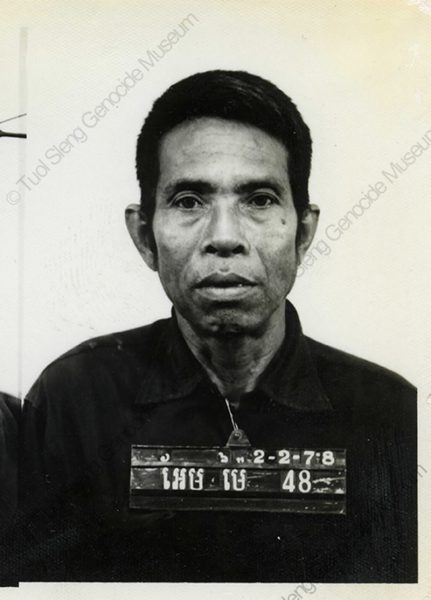 Occupation:
Before liberation in 1975: 1975 is a nurse in enemy region - After liberation in 1975: "new person" living in Donpov, region 3
Date Arrested:
02.02.19.....
Place Arrested:
02.02.19.....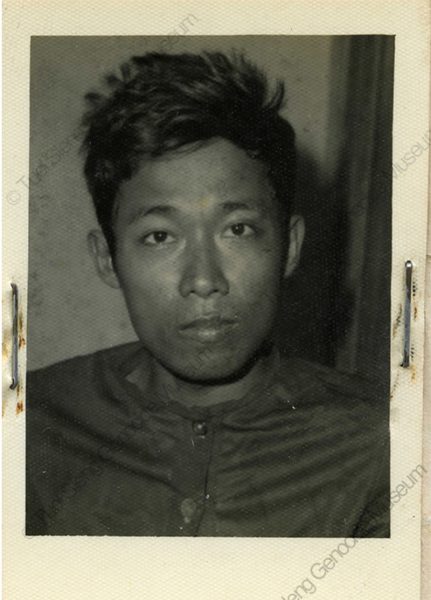 Occupation:
Before liberation in 1975: military youth unit - After the liberation in 1975: S-21 youth unit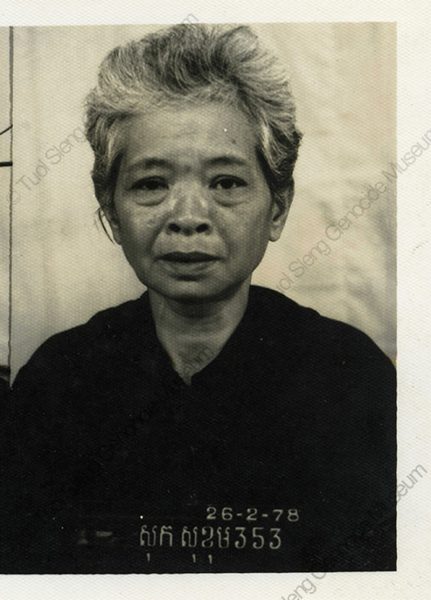 Occupation:
Before liberation in 1975: cook at the Cuban embassy - After liberation in 1975: youth soldier responsible for increasing agricultural productivity in Office K-17
Date Arrested:
26.02.1978
Place Arrested:
26.02.1978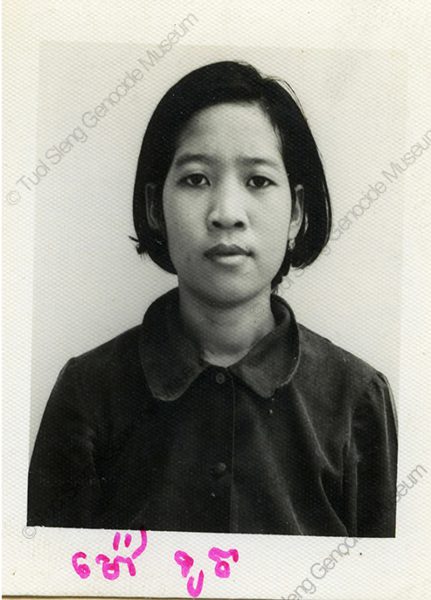 Occupation:
Before liberation in 1975: house wife - After liberation in 1975: farmer
Date Arrested:
27.02.1976
Place Arrested:
27.02.1976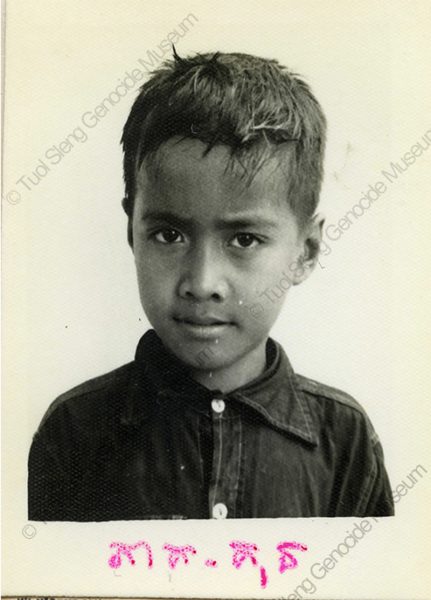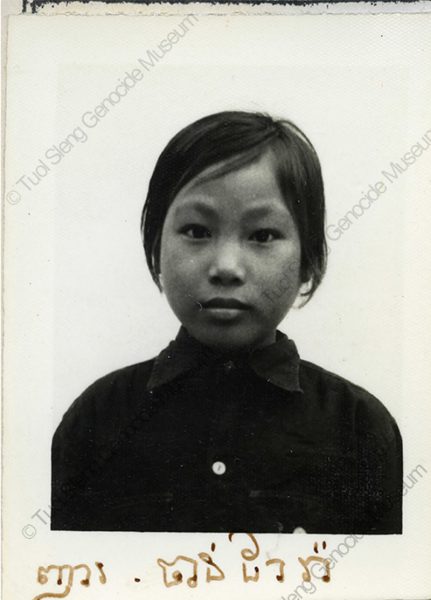 Occupation:
before revolution: vendor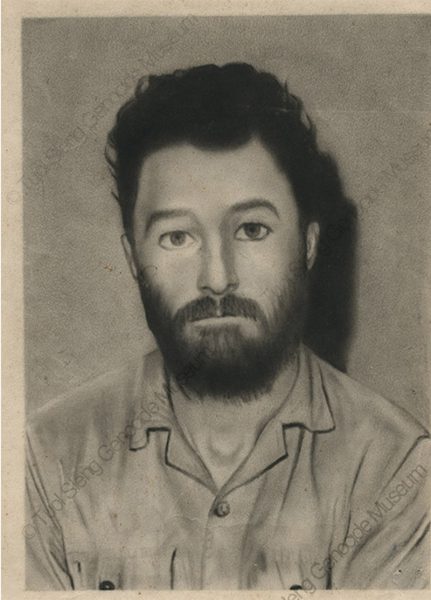 Name:
John Dawson Dewhirst