Children of Angkar
Children of Angkar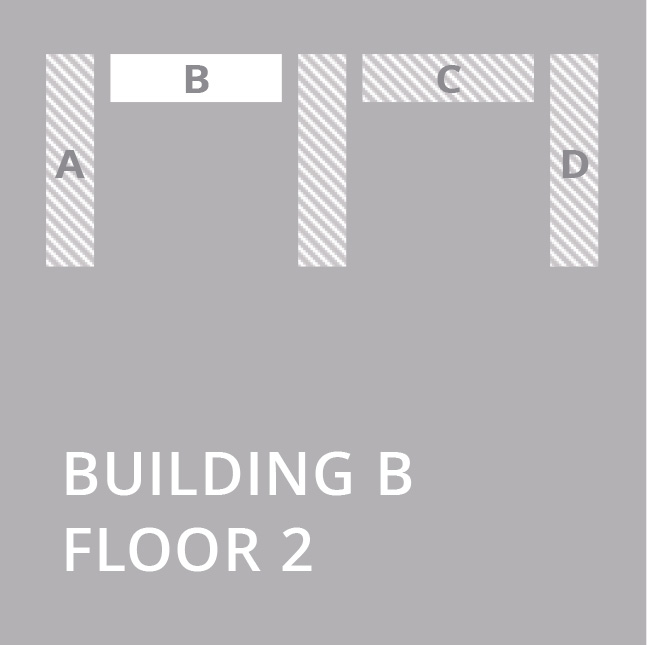 This year, 2017, the museum organizes a temporary exhibition on "Children of Angkar" in the purpose of:
Showing the policy of the Khmer Rouge toward the children such as: Education, ideology on convincing and forcing children to be soldier.
Showing the general aspect of the Forced Labor on the children.
Showing the impact of the children after Khmer Rouge regime.
Taking part of promoting the children's voices during Democratic Kampuchea regime.